Published: Friday, June 30, 2023 03:23 PM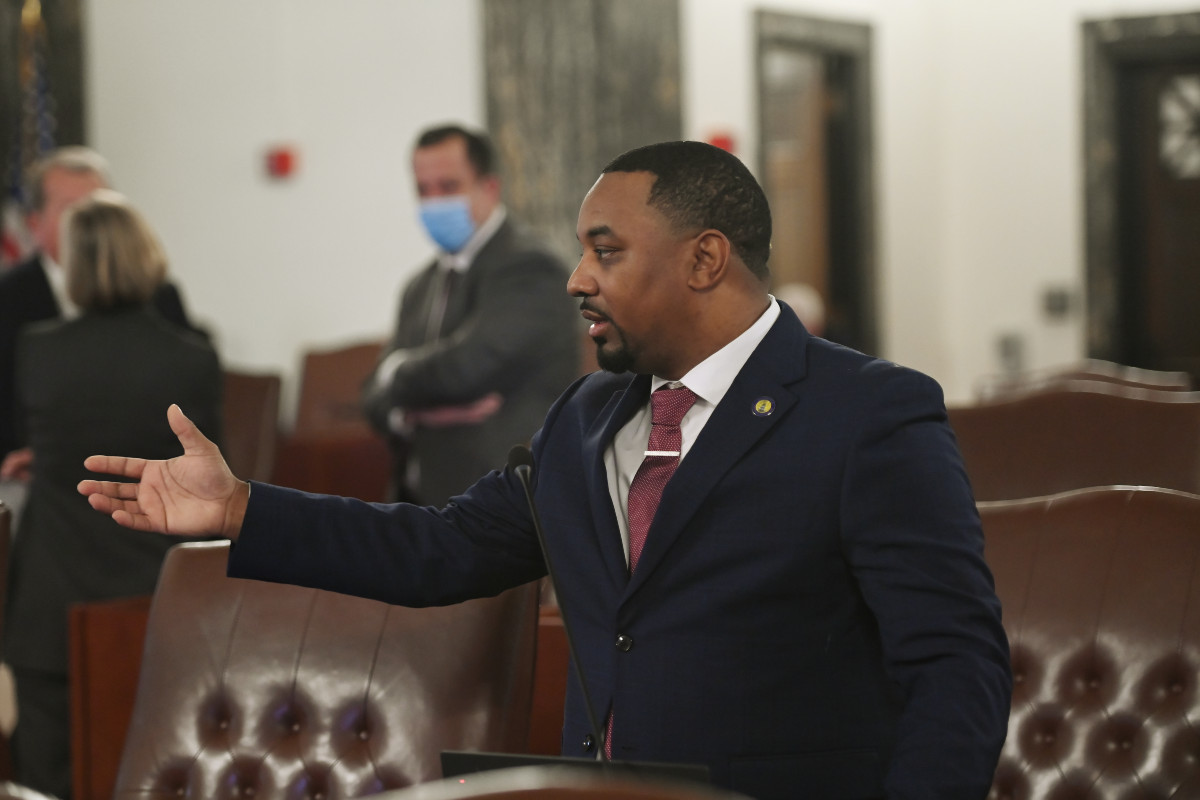 SPRINGFIELD – State Senator Willie Preston championed diversity efforts in the clean energy job sector through House Bill 3702, which was signed into law Friday.
"We have to hold programs accountable for ensuring that they are providing all returning residents with the same opportunities," said Preston (D-Chicago). "This law helps us to ensure no specific demographic is being underserved within the returning resident community."
The Returning Resident Clean Jobs Training provides training to prepare people in the custody of the Illinois Department of Corrections for entry-level clean energy jobs. House Bill 3702 diversifies the reporting requirements for the Returning Residents Clean Jobs Training Program requiring the Illinois Office of Equity to report performance metrics according to race, ethnicity, gender, age, and location.
"Having these reporting requirements in place will allow us to see if specific demographics are being underserved and give us the opportunity to come up with solutions to ensure that we are supporting every returning resident," said Preston. "I am proud to stand behind legislation that supports creating opportunistic environments for our entire state."
House Bill 3702 was signed into law on Friday.
Category: Press Releases