Published: Tuesday, August 29, 2023 12:38 PM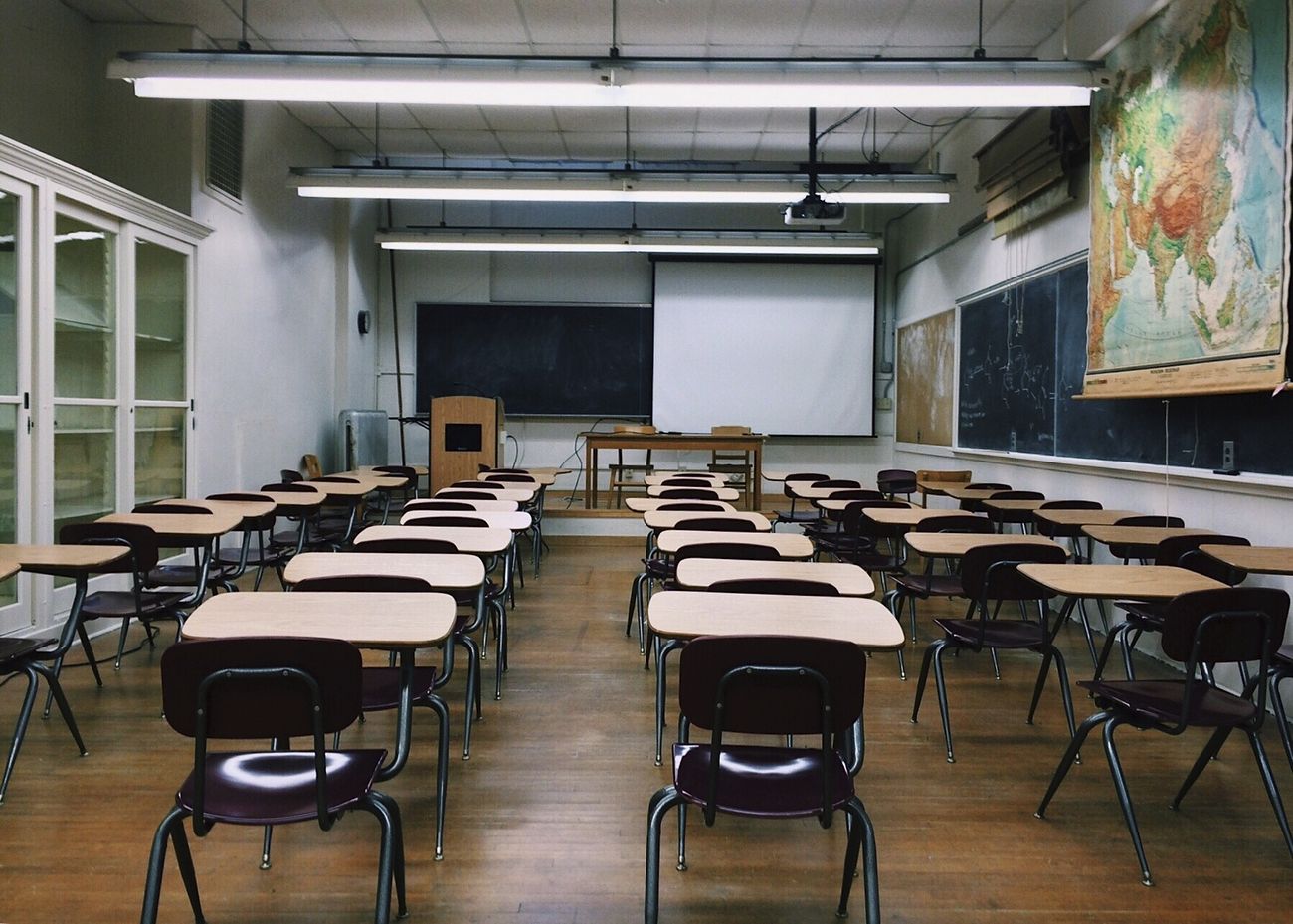 CHICAGO — State Senator Willie Preston announced that three school districts across the 16th District would receive over $25 million in funding to help address the financial challenges of recent years.
"Students in the community and across Illinois deserve to have their education prioritized," said Preston (D-Chicago). I am pleased to see us deliver on these promises through evidence-based funding, ensuring that the schools who need it most are taken care of."
The funding comes from the 2017 Illinois Senate Democrat-backed evidence-based funding formula — an overhaul of the way the state funds K-12 education. The law made school funding more equitable by calculating the needs of individual school districts and basing its state revenue on those needs. The formula takes into account a district's total enrollment, poverty rate and number of special education or English language learners, among other factors.
Local school districts set to receive funding through the formula:
• Indian Springs School District 109: $817,795
• Ridgeland School District 122: $1,596,159
• Chicago Public School District 299: $23,357,289
The Fiscal Year 24 budget invested $350 million in funding into students' success through the evidence-based funding model.

For more information on the FY 24 evidence-based funding distribution, visit the Illinois State Board of Education's website.
Category: Uncategorised