Published: Friday, April 14, 2023 04:04 PM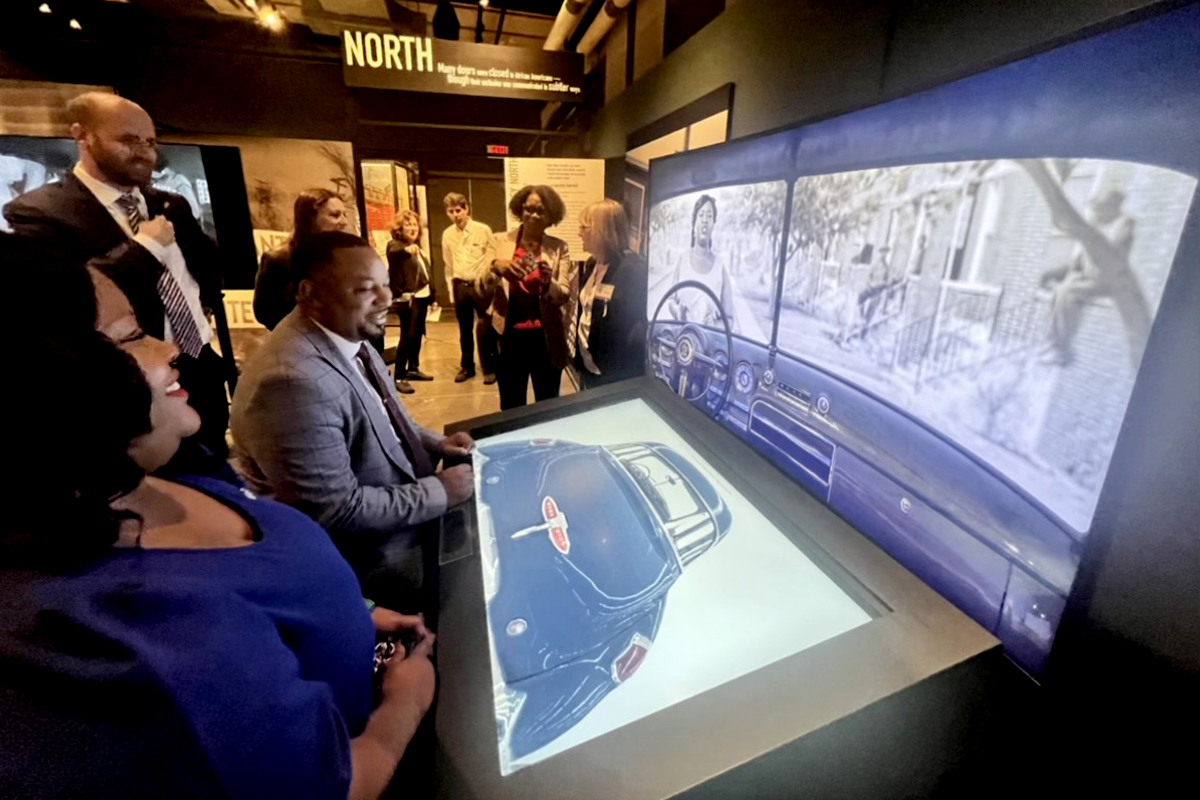 SKOKIE - State Senator Willie Preston and the Consulate General of Israel to the Midwest teamed up to co-host a tour of the Green Book exhibit currently on display at the Illinois Holocaust Museum.
The Green Book exhibit tells the story of the Green Book, a guidebook that Black Americans used during the Jim Crow era to navigate safe spaces in the South. The exhibit explores the history of the Green Book and its importance as a tool for Black Americans to protect themselves from discrimination and violence.
State Senator Willie Preston was proud to co-host the event and hopes that it will bring attention to the important role that the Green Book played in American history.
"The Green Book is an important part of our history that has been largely overlooked," said Senator Preston (D-Chicago). "I believe that it's important to learn about the struggles of our ancestors and to honor their legacy. This exhibit is an opportunity to do just that."
The event also served as a chance to build bridges and promote peace and understanding between diverse communities.
The tour was led by expert guides who provided a comprehensive overview of the Green Book and its significance. It was an unforgettable, educational experience for all involved.
Category: Press Releases